This year, as we emerge from the pandemic to new opportunities, Duke remains focused on forging purposeful partnerships with communities to improve wellbeing. So many organizations across campus and communities have partnered together to serve Durham and the region.
2021 – 2022 Engagement Highlights
Stories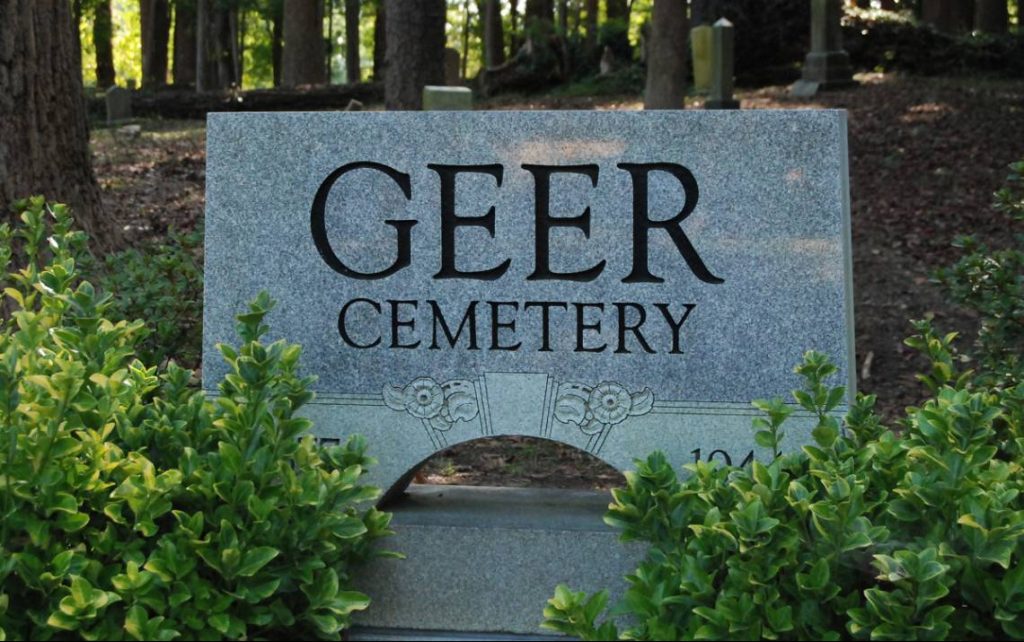 Story+ Collaboration with History Cemetery
Duke has a part in helping tell the stories of Geer Cemetery, which was established in 1877 by African Americans born enslaved.
"The mission of World Relief Durham's Refugee and Immigrant Youth Services (RIYS) program is to come alongside refugee and immigrant youth, their families, and their teachers to facilitate healthy integration into life in the US, and particularly seeking to improve their experiences and achievements in school."

Adam Clark, Director, World Relief Durham
Strategic Community Impact Plan
Launched in September 2021, Duke's first Strategic Community Impact Plan brought together community voices and Duke's resources to create a community engagement strategy to maximize impact and improve well-being in communities. With Durham as the nucleus of Duke's engagement work, the plan identified five community-driven focus areas and associated priorities.
Purposeful Partnerships
Purposeful partnerships with neighbors are an institutional priority outlined in President Price's Strategic Framework.
Read Duke's shared values
$825M
TOTAL COMMUNITY BENEFIT
Through Doing Good employee giving, Building Healthy Community grants, sponsorships and Duke Health financial assistance, Duke has made an institutional commitment to create the greatest positive impact in communities.
Toward our Next Century
Duke is excited to launch a Partnership Platform in 2023 which will allow the Duke and Durham community to transparently identify and connect with community partnerships in volunteerism, grant-making, research, and community engaged scholarship. Learn about our path forward together.